It's a Book Bible aka
Novel's GPS
Outline
Plot Points
Synopsis Details
Character Development
Character Arcs
Setting & Location
and more!
If you're still trying to decide if you're a pantser or a plotter, definitely go with PLOTTER
why?
Because Plotters writer faster and do it with less revisions and rewrites.
When you're a Plotter, you write like this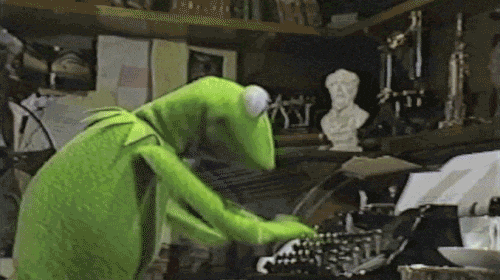 When you're a Pantser, sometimes you have moments that are like this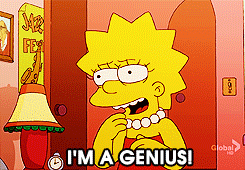 But more likely, the majority of your days as a Pantser are like this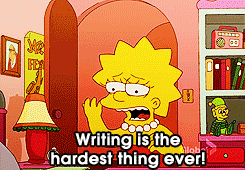 So why is this?
Plotters have an exact blueprint to follow. Their novel outline is their own personal Book GPS. 
While it may seem romantic & more creative to simply "wing it", organized writer with a well-thought out plot line, full & multi-dimensional characters will always win.
What goes into a Book Outline
Putting together your book outline is usually done in a Book Bible, aka all the details in your book.
Learn the 8 parts in this video on how to put together your Book Bible.